A vacation village in the heart of Värmland
Björnbyn and its surrounding
Björnbyn is placed right on the shore of lake Rådasjön and surrounded by spruce and pine forest. The lake is well suited for fishing as well as swimming.
At Björnbyn there is a barbecue area down by the lake that our guests can use. There are laundry facilities available and a charger for electric cars or hybrids. There is also a beach volleyball court and a giant Chess and Ludo board.
You'll find a map over Björnbyn here.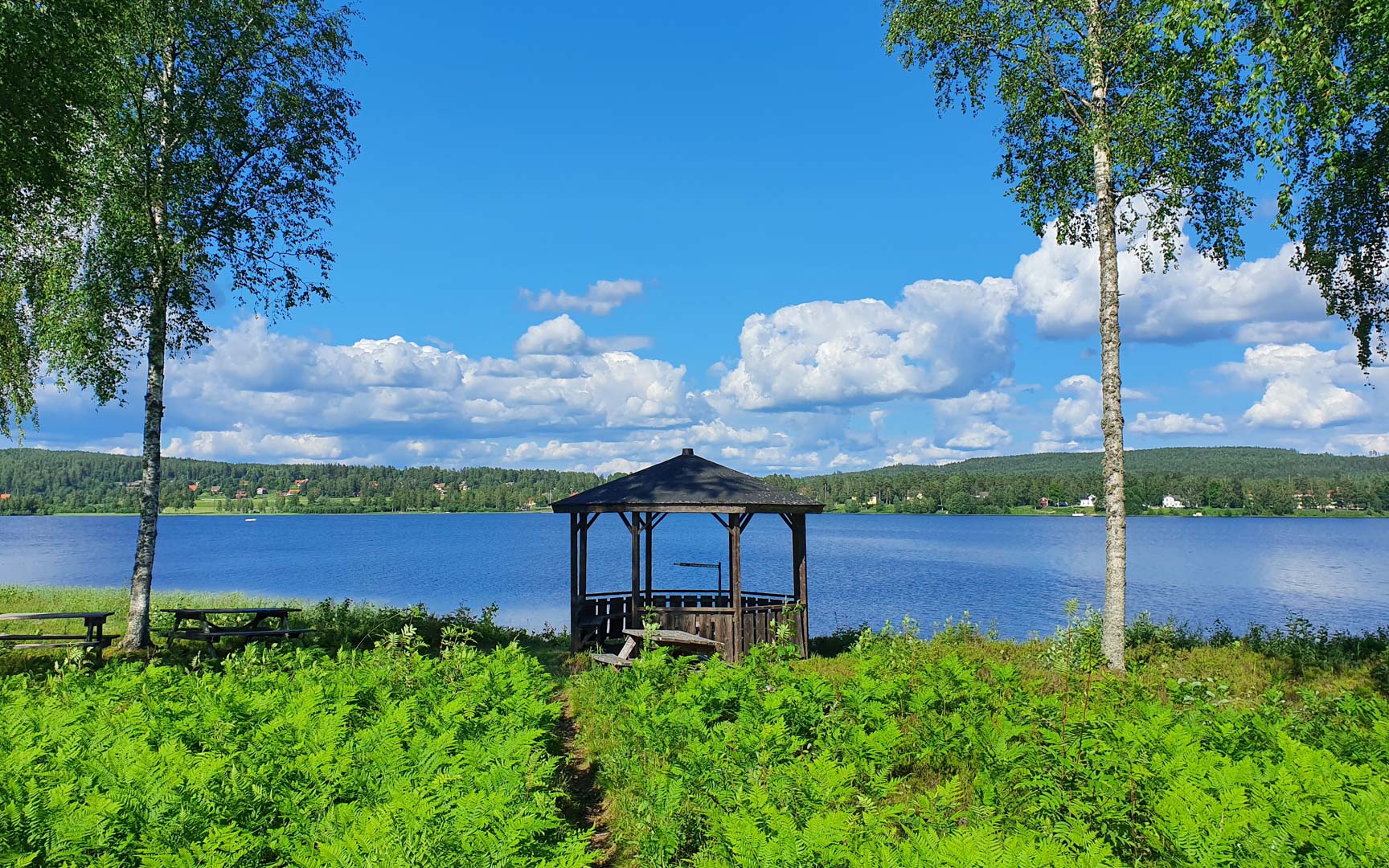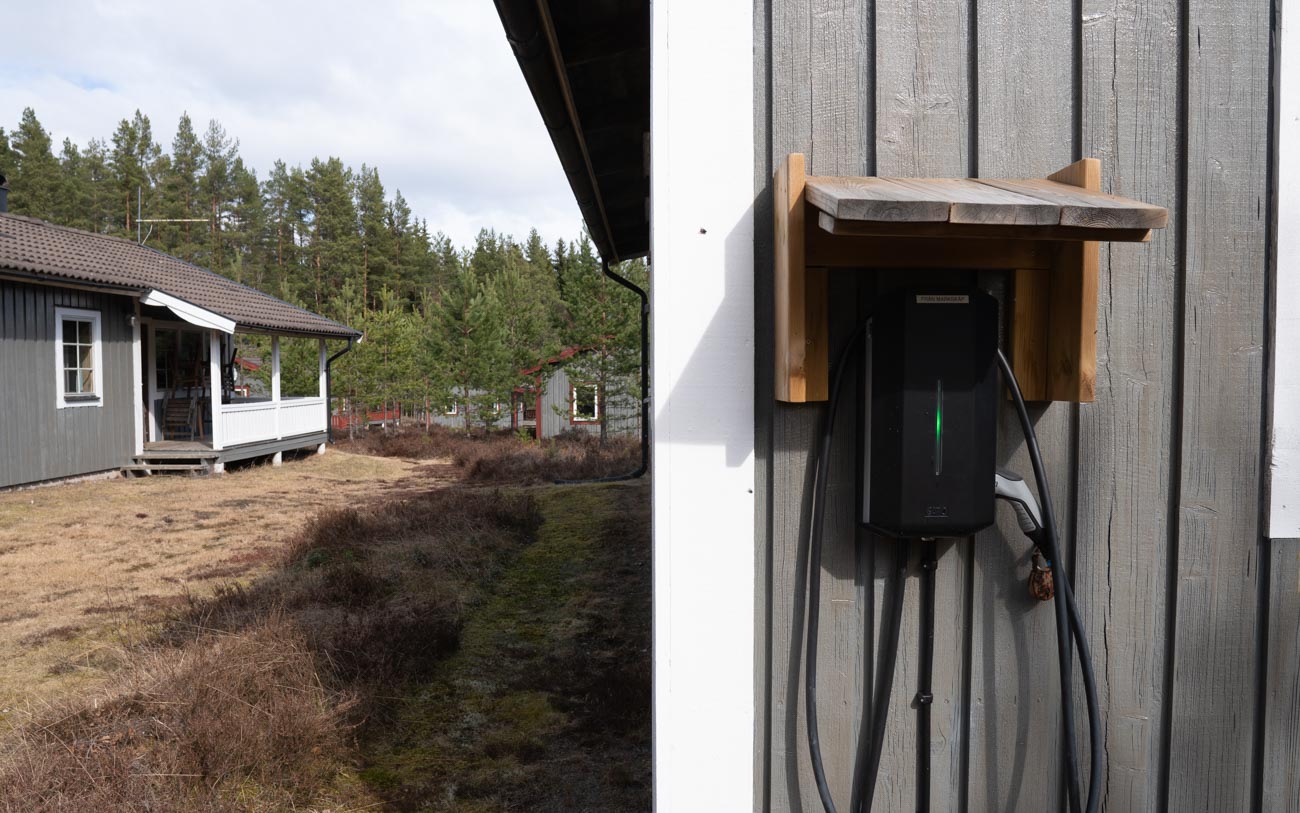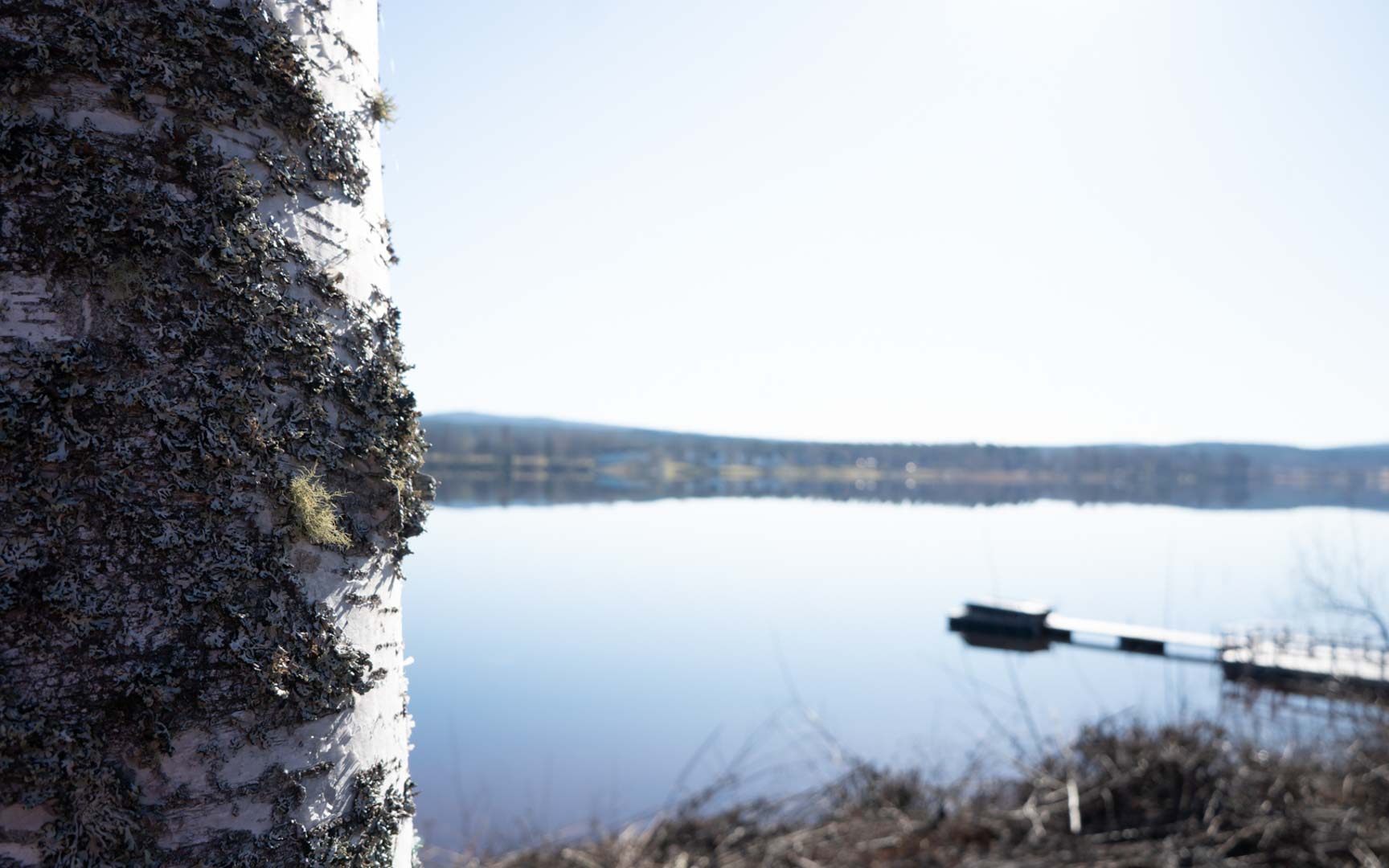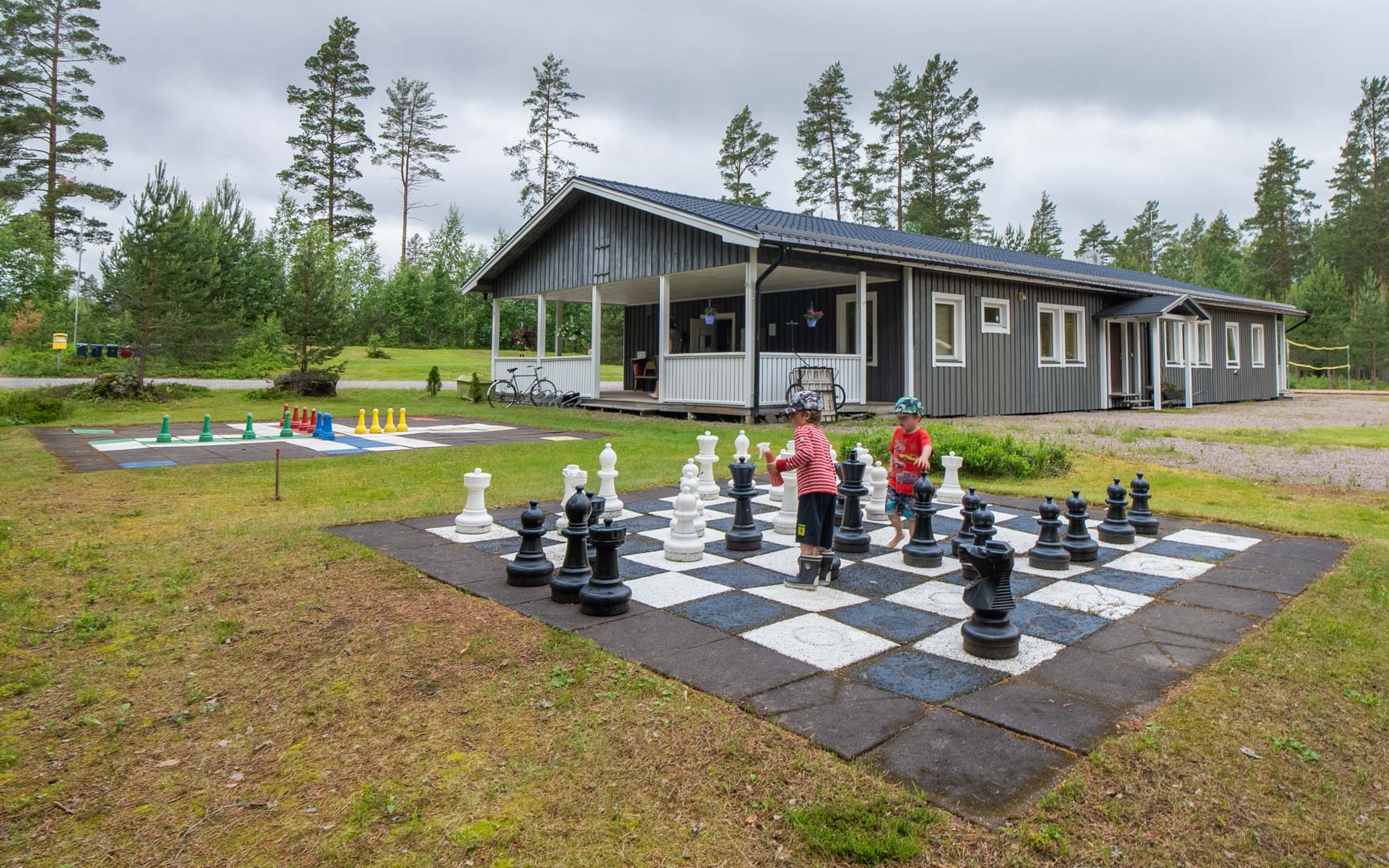 The closes grocery store is Åströms livs, about a 1 km away. Hagfors is the closest town, about 12 km away from Björnbyn. There you can find bank, grocery stores, restaurants and other stores
Just outside Björnbyn the bike path, Klarälvsbanan passes by. The bike path is paved and not only for bikes, it can also be used for walking, inline and roller skis. The path is car free and runs for 90 km from Uddeholm and down to Karlstad.
If you are into golf the closest golf course, Uddeholms Golfklubb, is only 3 km away.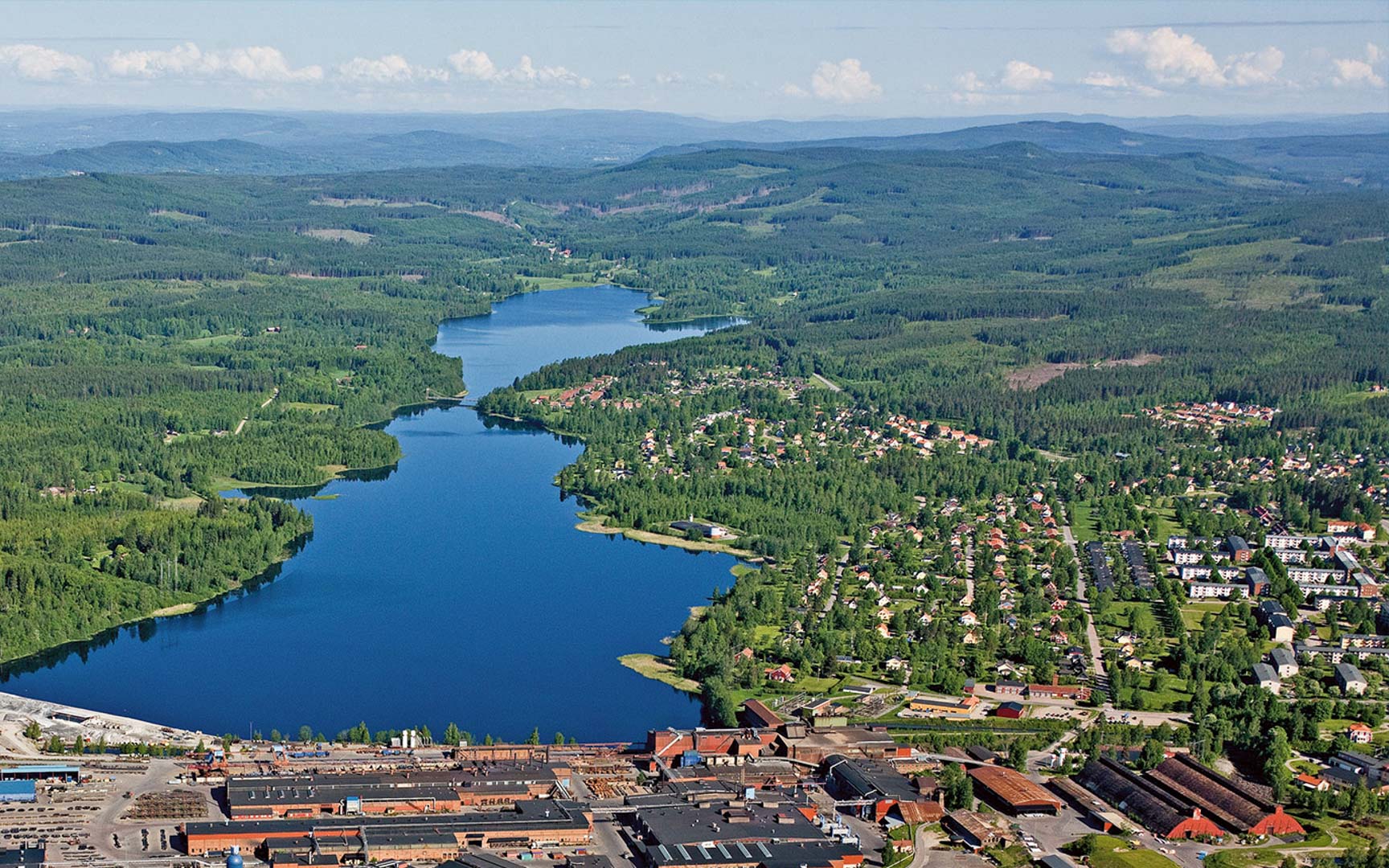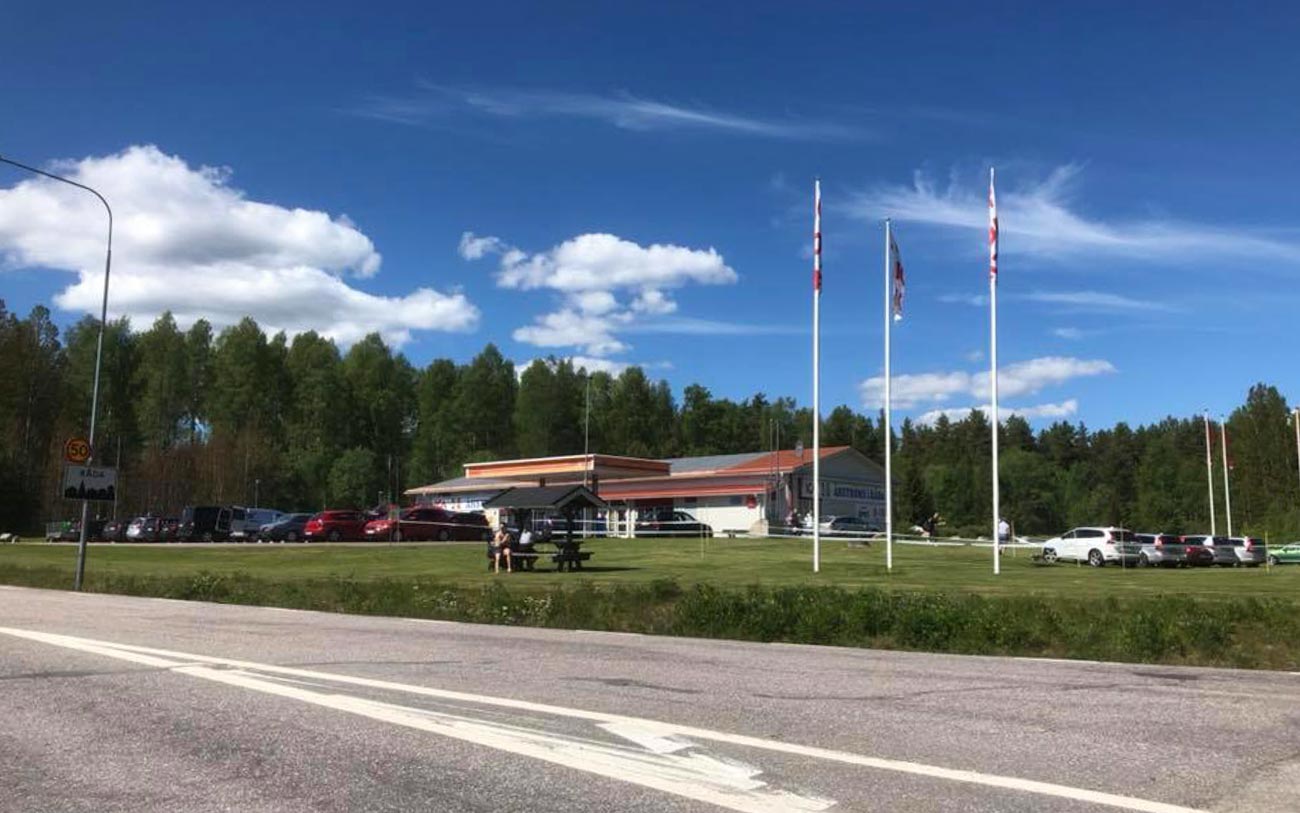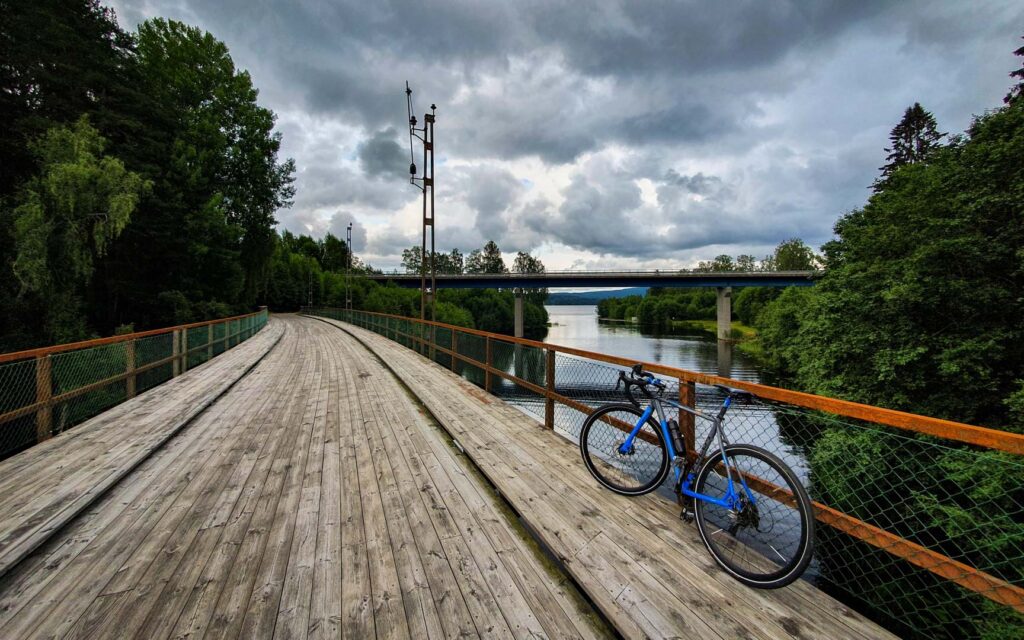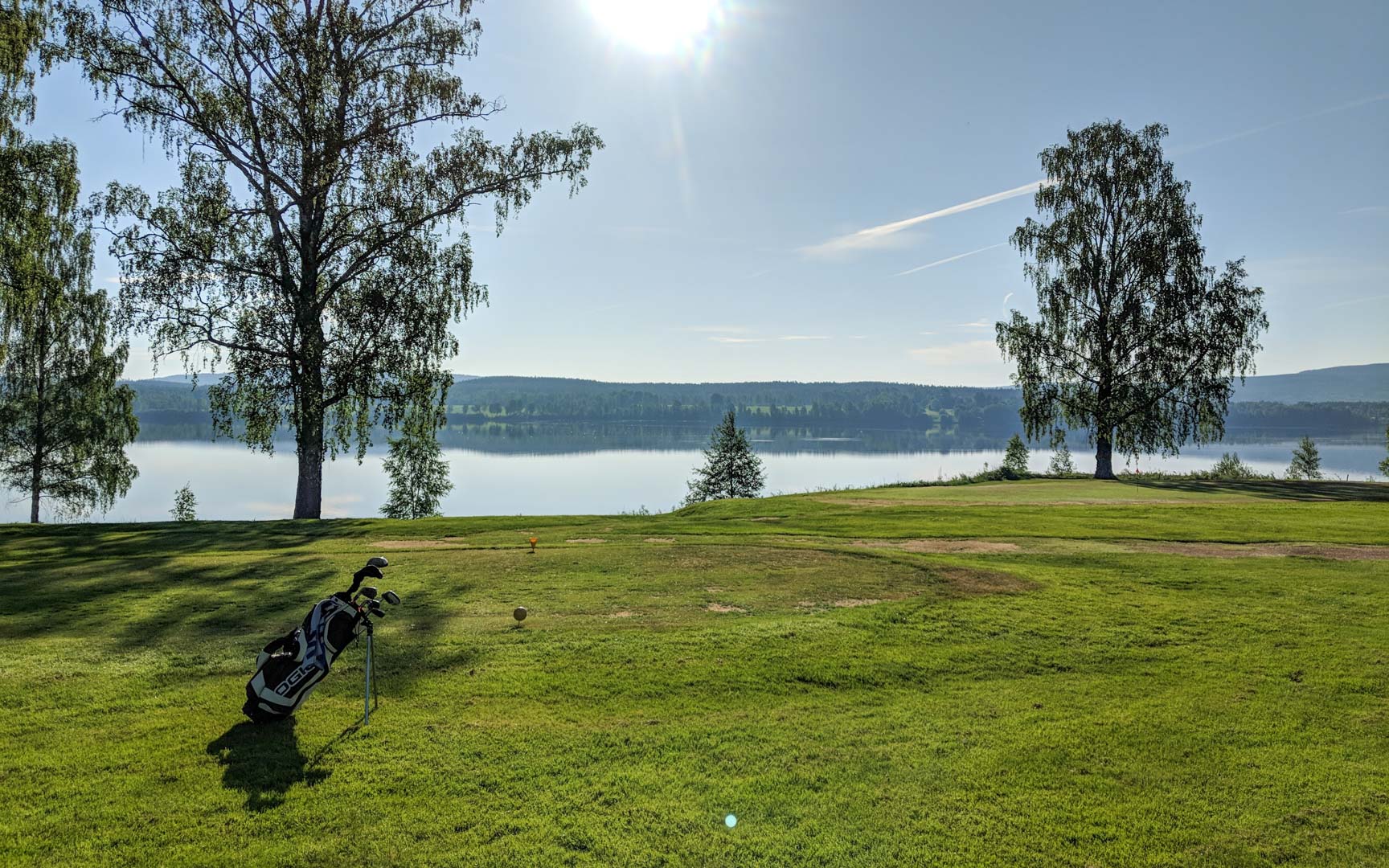 For more information about activities and events in the area surrounding Björnbyn please go to the web pages Visit Värmlands and Visit Hagfors.